Graphics
Builder™
the custom screen printing streamlining apparel art tool
Freehand has teamed up with Digital Art Solutions to bring our users this fantastic "turn key" business solution. These pre-made Adobe Illustrator and CorelDRAW template files used with AccuRIP™ and/or Sep Studio™ 4 deliver to screen printers an amazing business solution for many of your client's most common screen printing design needs.
Graphics Builder™ Advantage
Every Screen Printer could use some help with screen printing design, creating quick profitable layouts for clients that print clean and easy.
Go direct to print, edit or update text and graphics with just a click of the mouse. These well developed template layouts using spot colors are ready to print. Profitably service schools, clubs, businesses, teams, and more. A full line of fonts are supplied and ready to use expanding your font library instantly.
Download and start making money today with Graphics Builder™.
Features and Specifications
Quickly change copy to fit your clients' specific needs.
Change images from a gallery of well designed stock elements.
Update/modify spot color themes with just a click.
All files are spot color and ready for output. No extra effort needed.
Print directly through AccuRIP™ from Adobe or Corel software.
Save and open your PDF file in Separation Studio™ 4 to quickly create a choked underbase, spread colors, combine separations, then print directly to your inkjet.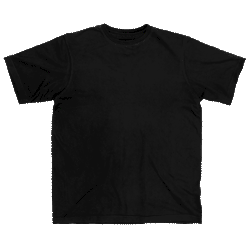 Collection 1 Includes:
72 Templates
72 Illustrations
40 Fonts
36 Design Elements
4 Textures
Collection 1
$299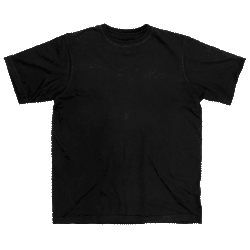 Collection 2 Includes:
72 Templates
72 Illustrations
40 Fonts
34 Design Elements
4 Textures
Collection 2
$299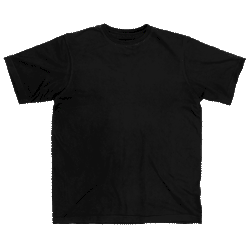 Collection 3 Includes:
Collection 3
$299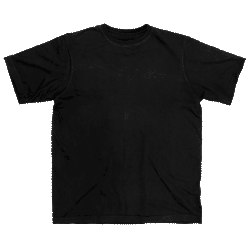 Collection 4 Includes:
Collection 4
$299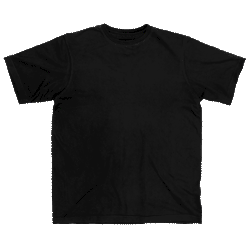 Collection 5 Includes:
Collection 5
$299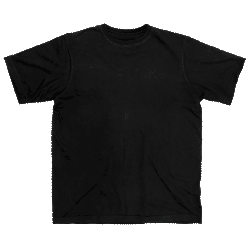 Collection 6 Includes:
Collection 6
$299
Collections 1 and 2
Bundle
$399
Collections 3 and 4
Bundle
$399
Collections 5 and 6
Bundle
$399