Our Screen Printing Software Story
Over the past 40 years Freehand has been a the cornerstone of reliability and quality to the global Screen Print industry. Respected as expert screen printers and talented software and solutions developers Freehand remains dedicated to the success of our clients that has lead to our own success. Freehand is focused on your success.
Stay healthy, Stay Strong, Stay a Screen Printer.
Freehand and you, together we got this!
Freehand and you, Together we got this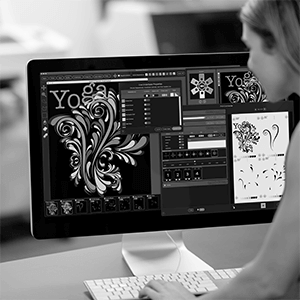 Intuitive Solutions
All users appreciate a well designed and reliable software. At Freehand we are experts at delivering software that is easy to learn and operate with the power users of all levels can appreciate to get the job done. Software developed by screen printers for screen printers. At Freehand, we get it and we keep making things better, for you.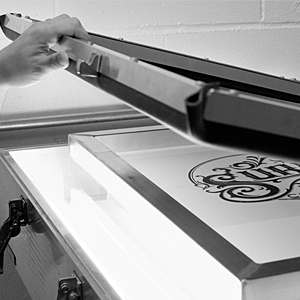 UNCOMPROMISING QUALITY
All Freehand's solutions are developed and produced under the most stringent guidelines tested and approved to deliver the finest repeatable results. Expert screen printers ourselves with the highest quality standards Freehand clients are among the most successful screen printers in the business.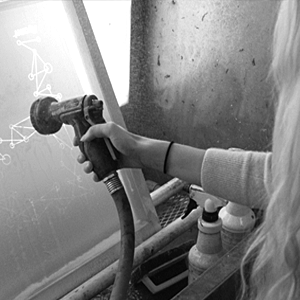 PROFESSIONAL TRUST
Freehand is synonymous with quality and support. Our mission is your success. For more than 37 years the industry has looked toward Freehand as a "Cornerstone Company" to deliver new and reliable solutions backed by professional graphics and screen print support teams.