Go-To Team
Our Screen Printing Software Story
Freehand's Team has extensive screen print knowledge. Industry consultants even turn to Freehand for answers. Users regularly reach out through Live Agent support and Live Chat. We hit the ball out of the park with our Remote Login sessions. Our Video and Articles are amazing. All of these access points are FREE and valuable.
every step of your journey
PRODUCTION SOFTWARE

INKJET INK & PRODUCTS

INKJET FILM SHEETS & ROLLS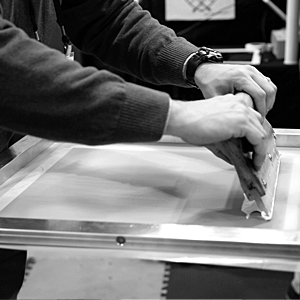 Intuitive Solutions
A New user counts on expert product engineering just as much as the more seasoned screen printer, but might appreciate it that much more. We design our Software User Interfaces to be super easy to understand and navigate. You're welcome!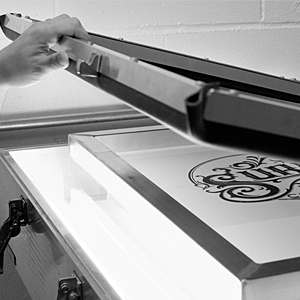 UNCOMPROMISING QUALITY
There are a great number of users around the world that have some time and experience behind them. Regardless of time served, every artist appreciates software and solutions that make their tasks easier to achieve and without compromise.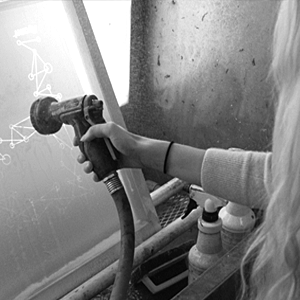 PROFESSIONAL TRUST
It can be veteran screen printers that resist change the most. Embracing technology isn't always a given, but those that put their trust in Freehand have taken their valuable experience and have transformed their businesses into respected and profitable empires.
newsletter
Sign up to our newsletter to keep up-to-date with all the latest news and graphics info from the most trusted resource for screen printers.
Please add MailChimp API Key in
Settings