Screen printing software are the tools used to create the print separations onto film that are used to develop screens. The entire process that proceeds print production is commonly known as "pre-press". Screen printing is the process of creating an image on fabric or another object by pressing ink through a screen, with certain areas blocked off to create the desired image (TechTarget).
Bitmap images (usually photos or tonal images), are pixel-based, while vector images are based on mathematical formulas. These formulas create shapes like polygons, lines, curves, circles and rectangles. Most logos, letterheads and fonts are vector based, as opposed to raster images (Printcnx).
Vector formats include: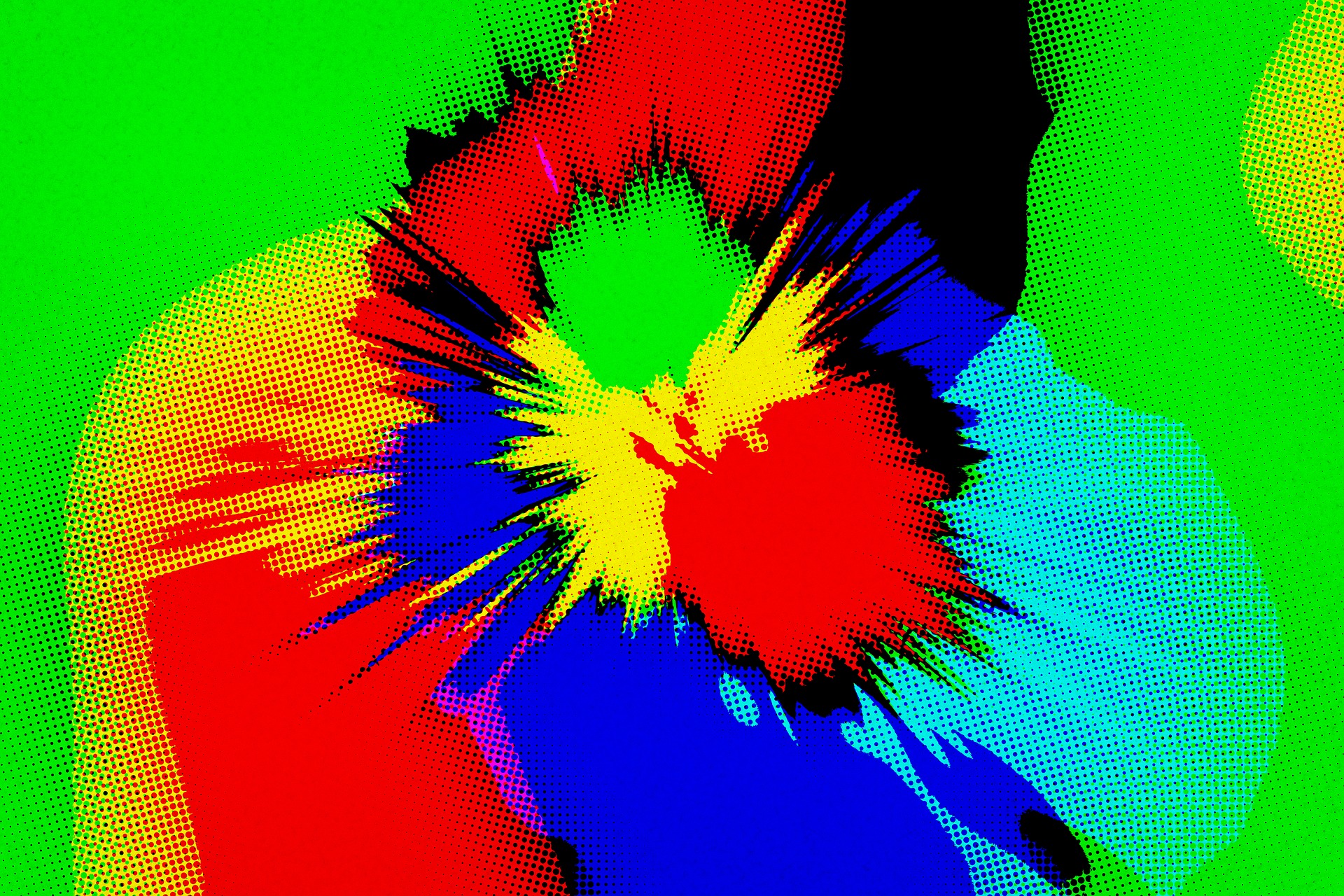 RIP, or raster image processing is software that make sit possible to easily manage and produce color separations from main stream programs such as Adobe™ or Corel™. While most screen print designs use spot colors, other images are more complex. In both cases, a RIP program is used to control ink flow onto film while producing dense black solid areas as well as halftones when needed (Screen Printing).
There are three stages of RIP (Wikipedia).
Supported page description languages, or PDLs, are translated into a private internal representation of each page during this stage.
Interpretation and rendering are commonly done together. During the rendering stage, the image is turned into a bitmap.
There are 2 screening methods: AM, amplitude modulation (AM) screening and stochastic or frequency modulation screening (FM). The images is created into a halftone at this stage.
Spot Process™ Separation Studio™ NXT is the Official color separation software for the screen print industry. Now with 2 more engines to add to the software that revolutionized sim process (Spot Process™), users can auto color separate Vector PDF files with ease and control, and output Spot Process™ and Vector to Raster separations. Supports direct printing using AccuRIP™ or any other RIP software.