GREAT DESIGNS HAPPEN with Freehand software . . .
Creativity keeps flowing inspiring Freehand to create an industry focused designer companion software to its coveted color separation software. Previously a finished Sep Studio NXT project went straight to film output. Now transform designs any time post-separation without compromise. NXT-Moves enhancements automagically marry to the existing image separations.
Designs in this gallery started with a downloaded stock image, professionally color separated in Sep Studio NXT then uploaded into NXT-Moves where text, textures, and effects were added and colored using the auto-loaded color palette of the separation file. You maintain total control over the press load (number of screens). Some designs were created fully in NXT-Moves. What can YOU create with a NXT – NXT software suite?
Easily take Sep Studio NXT separations to the next level. Type, textures and effects added post-separation using NXT-Moves Designer.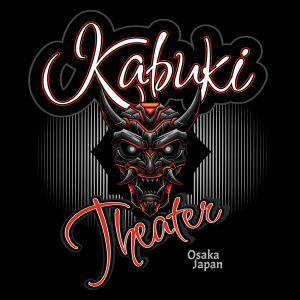 < KABUKI THEATRE
Pre-separated Kabuki mask image was transformed with a great font selection and background treatment. A series of multiple strokes increasing in value created the bubble affect around the text.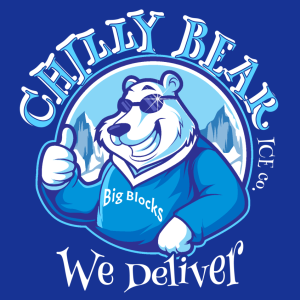 < CHILLY BEAR ICE
A great pre-separation of Chilly Bear quickly becomes a cool layout. A text layer copied, filled and stroked with white then offset to the left creates the perfect icy feel for this print.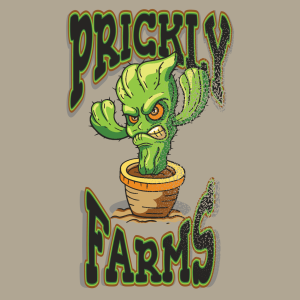 < PRICKLY FARMS
Using only ink colors from the pre-separated cactus image keeps the press load (screen count) down. The addition of a texture coming in from the right delivers a sharp and fitting affect.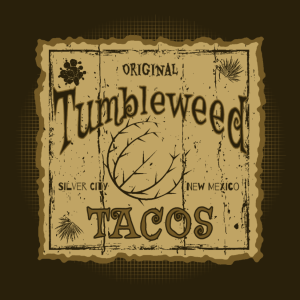 < TUMBLEWEED TACOS
Starting with just the plaque background and tumbleweed image, the right style font and texture overlay from NXT-Moves perfectly delivers a fitting look and feel.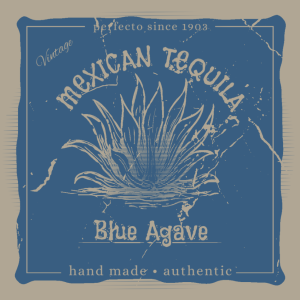 < MEXICAN TEQUILA
From a pre-separated single color parchment shape with agave image knocked out, custom text and a cracked affect overlay ages this image to perfection. Soft hand feel when printed using just one screen.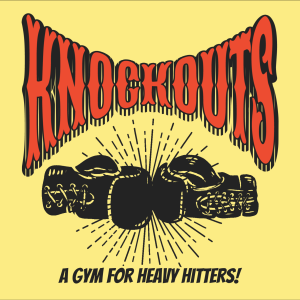 < KNOCKOUTS
This knockout of a design is just 2 colors. Using stock downloaded boxing gloves, text was added, shaped, then duplicated to created the drop shadow. A vertical line symbol using the textile color placed between text layers created a fitting circus style look.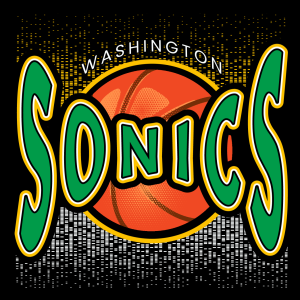 < WASHINGTON SONICS
From just a 3 color solid basketball image this design quickly went supersonic. Multiple colored strokes and text shaping made it easy to get the right look. Duplicating and flipping a background element customizes any print.
< SCHOOL OF DANCE
Simple and stylish this two color print was created using a well chosen font curved in NXT-Moves. Simple and fast these types of fast production jobs are fun and profitable to produce.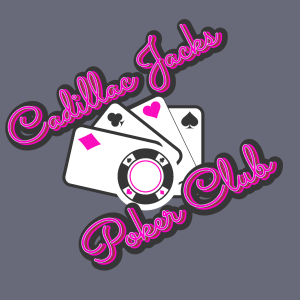 < CADILLAC JACK
Properly using colors that "clash" it was easy to create a fitting neon affect to complete this print. Using the same color in the image as the font makes this a very press friendly print on a smaller press.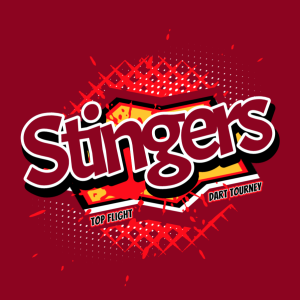 < STINGERS
Stingers gets right to the point. Fully created in NXT-Moves using only the symbols, textures and text, this shows how creative you can be without an image.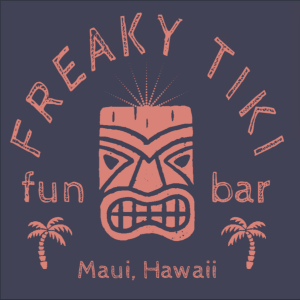 < FREAKY TIKI
It doesn't take much to get design freaky with NXT-Moves. This one color print started with just the tiki mask and palm trees. With a proper font selection and starburst added this print is plenty of fun and freaky easy to print.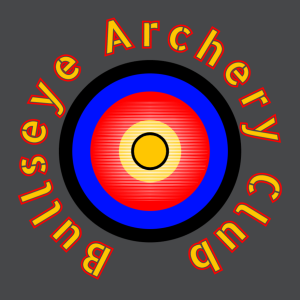 < BULLSEYE ARCHERY
Another image fully developed in NXT-Moves. Concentric circles were created and aligned to produce the bullseye. Curved text and nice horizontal symbol affected added hits the mark with on this design.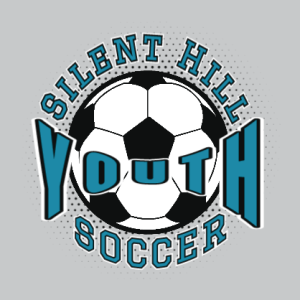 < SILENT HILL
From a stock soccer ball image this design quickly developed using curved and shaped text various stroke weights from a limited color palette. Just a three color print. NXT-Moves helps you score points with your clients.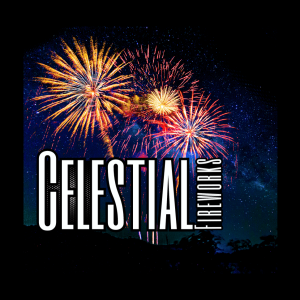 < CELESTIAL
Experience an explosion of creativity when you easily combine super high color Spot Process® separated images with text in NXT-Moves. Create a celebration of color from just six screens.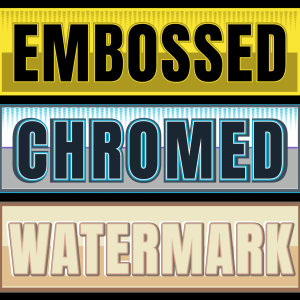 < EMBOSSED
Exclusively developed in NXT-Moves these examples show you can create all kinds of special text looks using the right colors, some basic shapes and a little imagination. Challenge the app, push your imagination.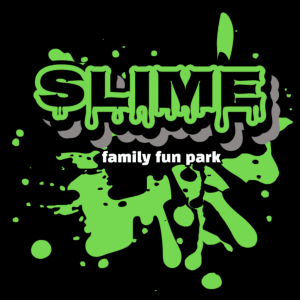 < SLIME
Getting slimed was fast and easy. Using just the splat symbols and some text we duplicated layers of text and splat symbols delivering the slimy affect we were after.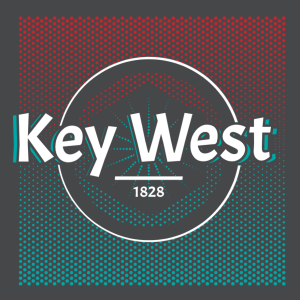 < KEY WEST
Another full NXT-Moves creation this entire design was made using supplied fonts, shapes and symbols. Flipping and aligning textured symbols can create and endless amount of unique backgrounds.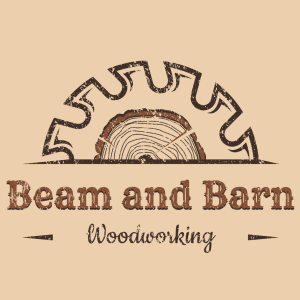 < BEAM AND BARN
Downloaded from stock art, the saw blade was separated by Sep Studio NXT then uploaded to NXT-Moves. Using just two colors, fonts and arrowheads were added to create a handcrafted design you'd be proud to print.
< DIVISION
This one color design started out as a shield filled with a mesh pattern pre-separated with Sep Studio NXT then uploaded in NXT-Moves. Fonts and a distress texture were added. From concept to completion this design became a champion in less than ten minutes.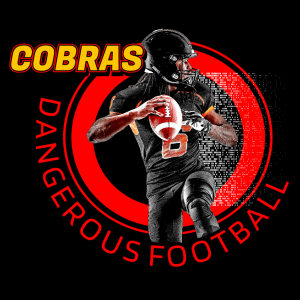 < COBRAS
A high quality Spot Process® separation was made into a great print. Full color image of the player was uploaded from Sep Studio NXT then enhanced with a digital motion symbol, a circle background and fonts. Another two minute drill touchdown.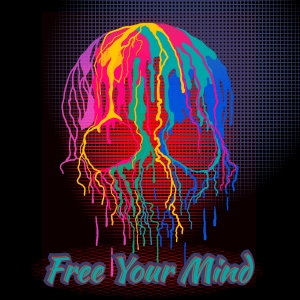 < SKULL
Starting out as multicolor stock image this skull was transformed with the addition of shaded symbols to add a fitting glow affect.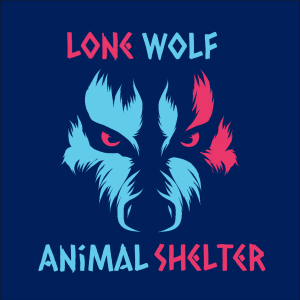 < LONE WOLF
This beautiful two color stock image set the tone for the text added and coloring. Some images just tell you what to do.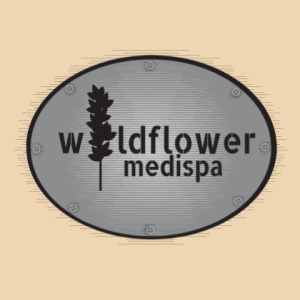 < WILDFLOWER
This steel plate affect was achieved using various shade of gray and a horizontal linear symbol.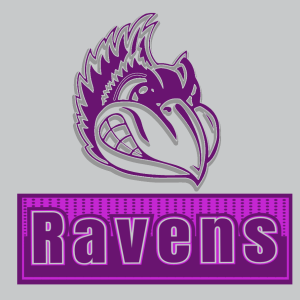 < RAVENS
Your clients with "Rave On" when you deliver prints like this. With a watermark style soft colored drop shadow along with strong text fully designed in NXT-Moves makes this app a game changer for three color prints.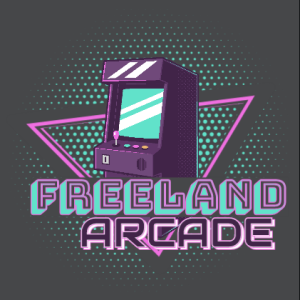 < FREELAND ARCADE
You'll never tilt with NXT-Moves. This retro print started with just the arcade image everything else was added using Moves. Scaling different halftone symbols made it great. Game Over for boring designs. This print is a blast.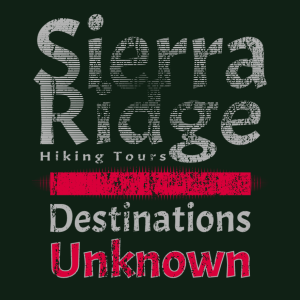 < SIERRA RIDGE
So easy to achieve this vintage shirt effect using a textures and linear symbols filled with the textile color to soften the print. Everything created in NXT-Moves.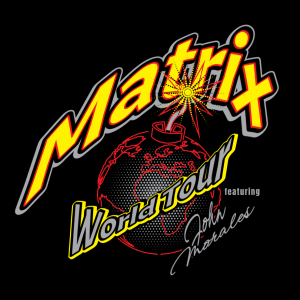 < MATRIX
Using just a single downloaded stock image of the globe it set the mood this print. A little shaping of text, strokes, star symbols was all that was needed to make this world tour caliber shirt.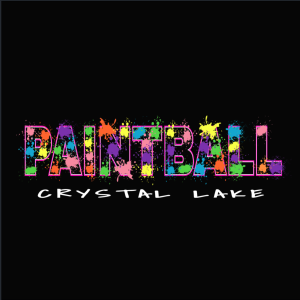 < PAINTBALL
So simple and so much fun, this design was fully created in NXT-Moves using text along with multiple splat symbols colored right to make this colorful print.