NXT-Moves™ Designer
NXT-Moves designer expansion pack uses a well-appointed approach to managing "pre-separated" images exclusively from Spot Process® Separation Studio® NXT. No longer does a color separation mark the end of designing. When inspiration strikes . . . be creative!
Design tools allow you to construct next-level layouts with ease. The design a client previews is always pre-separated so you'll never "over promise" on a job. You'll know the image can be screen printed, and how many colors it requires on-press.
Videos inspire you! Yet, appreciating how post-separation designing betters your business can only happen by using the NXT-Moves online designer. Whether you're already a Sep Studio NXT user or you're just starting with the "NXT" software line you'll quickly see the value of software engineered by screen printers for screen printers.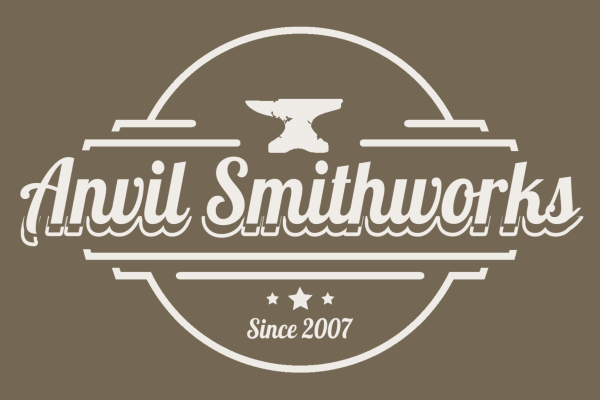 Single-Color Image Success
NXT-Moves online designer allows artists to easily transform ordinary elements into extraordinary layouts even for single color print projects. You're only limited by your imagination.
Checkout the Anvil Smithworks design (left) built from vector pdf Sep Studio NXT separations uploaded then enhanced in NXT-Moves designer.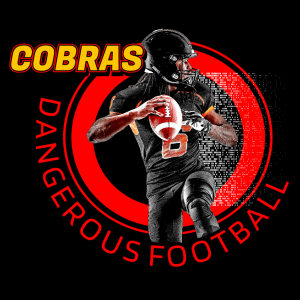 Spot Process™ Success
Upload a (sim process) Spot Process Sep Studio NXT full color separation into NXT-Moves designer. Using the auto loaded spot process color palette to maintain the press screen load the type and design elements created in NXT-Moves transforms images into outstanding designs in minutes.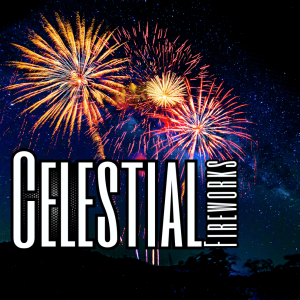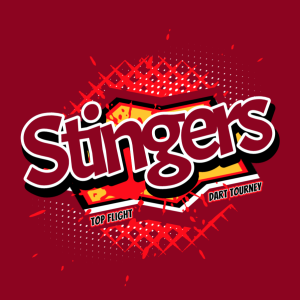 Change Copy Easily
Creating designed text in NXT-Moves means edits and updates are easier than ever. With text fills, strokes, letter spacing and shaping applied directly to a single text layer all you have to do is type. Perfect for name drop assignments, leagues, resort industry, type error corrections and so much more. This is better.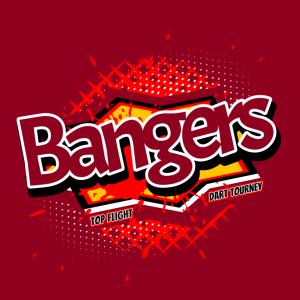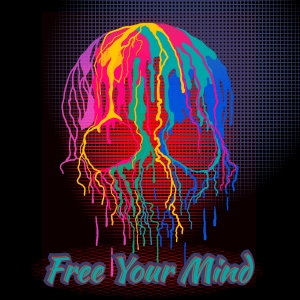 Dramatic Image Enhancements
With transparency supporting layers adding effects transformed this downloaded stock art vector skull from good to great. Free your mind. With live updates you'll enjoy creating amazing screen print friendly effects. Finally all those great stock art images you see online are useful and ready to be separated then incorporated into fantastic layouts. Enjoy design freedom.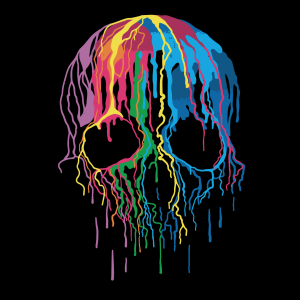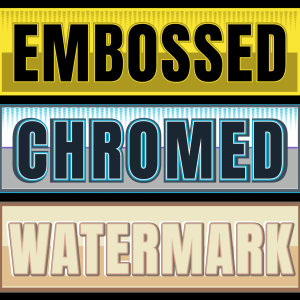 Creative Font Effects
Using a variety of font strokes, duplicated layers, appropriate color style palettes create embossed, chrome, watermark and other fun effects quickly enhances any layout while remaining print press friendly.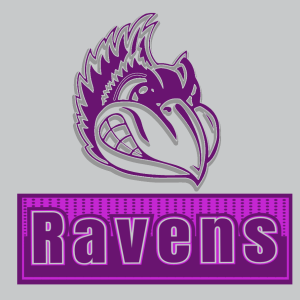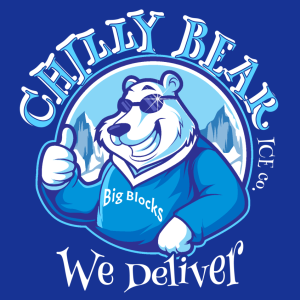 Small Color Palette, Big Impact
These great images with font treatments that relates to their subject matter have big impact even using a small color palette. With NXT-Moves Designer your opportunity to impress is always great thanks to the easy to use tools and features.