Profit from a FREE fully-functional 8 day trial.
NXT-Moves™ is an expansion pack online designer that works with Sep Studio® NXT desktop software.
First, open Separation Studio NXT. From within the software go to the "NXT-Moves Menu" and select "Go to NXT-Moves". It's that easy. Current Studio users update for free to the latest version located in the downloads tab of the My Account. To download a free trial of Studio go to the FREE Software Trials Menu to register.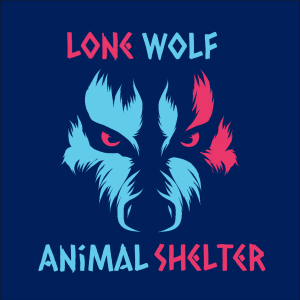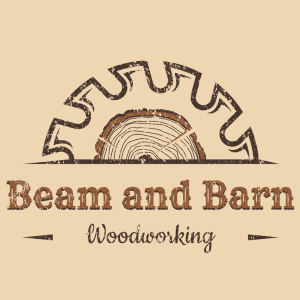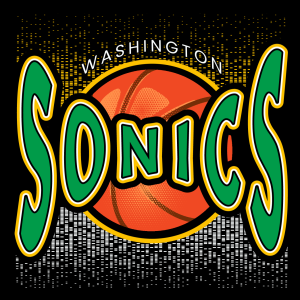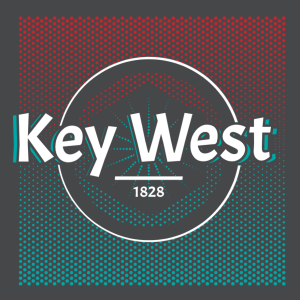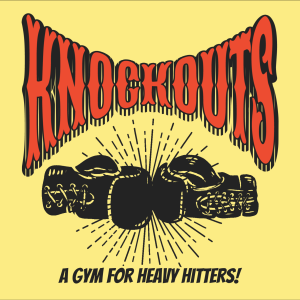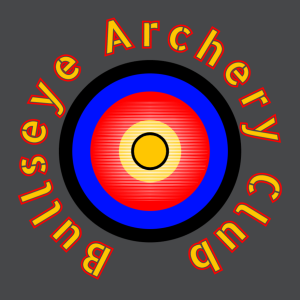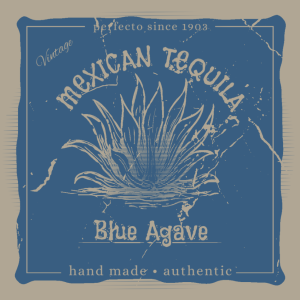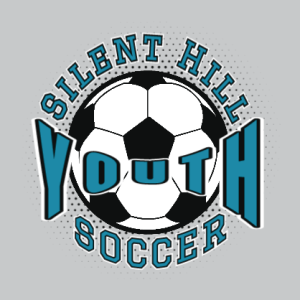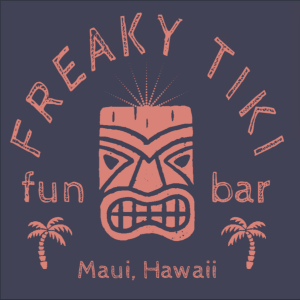 Open a file in Spot Process® Separation Studio® NXT. Make adjustments as needed then click the "Upload" button. Your color separation file is uploaded to your NXT-Moves online account. Whether single color or highly colored, vector pdf or sim process using NXT-Moves with color separated files is to a designers advantage.
In the NXT-Moves My Projects window double-click the file name, or click pencil icon to open the file.
A color palette based on pre-separated file is automatically loaded. Colors are locked to prevent deletion yet available to be used in the NXT-Moves design layout. Add more colors if desired using the Add Ink + icon.
Click the Text icon or the Symbols icon to begin creating a custom layout with Fonts, Symbols, backgrounds, and overlay Textures. Use the Layering feature to arrange objects as desired. Scale, flex, skew, and distort objects. Create elaborate backgrounds by duplicating and rotating Symbols. Create dramatic font effects using multiple strokes, duplicate text to create drop shadow effects and so much more. The possibilities are endless. You are only limited by your imagination.
When complete, click the "Remove unused ink" icon. This shows you how many color separations will be generated (press load) by the new design including the original pre-separated image.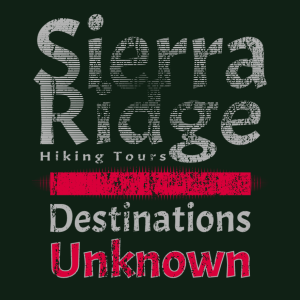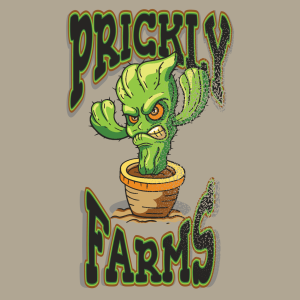 Save File
Return to Spot Process® Separation Studio® NXT. Go to the NXT-Moves Menu, choose Projects.
Here you can download the NXT-Moves project to further edit, save to your local drive, and print.
If you need to update the "image" upload the file back to NXT-Moves. You can do that, too. Click Edit (pencil icon) to open the high-resolution image. Make updates then click (re-upload) icon. View the changes in NXT-Moves, send the file out for client Review, or keep designing.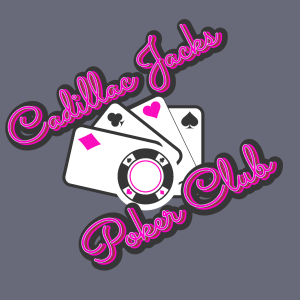 Efficient Workflow . . .
Designs throughout this Guide have three things in common: (a) stock art selected and managed or image custom created, (b) color separated with Spot Process Separation Studio NXT, and (c) uploaded into NXT-Moves and enhanced using the great tools and features available in the online designer.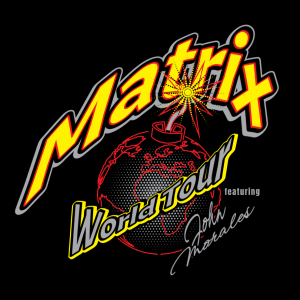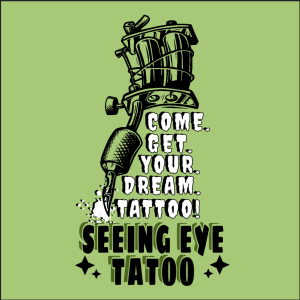 Text Edit Technology . . .
A misspelled a word on a physical tattoo is a huge concern, but not in a NXT-Moves screen print design. Update text created in NXT-Moves quickly and easily without compromising all the design work and completed separations.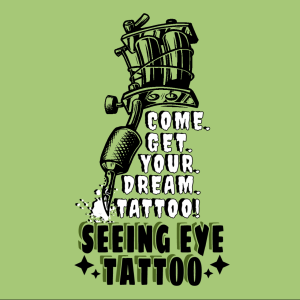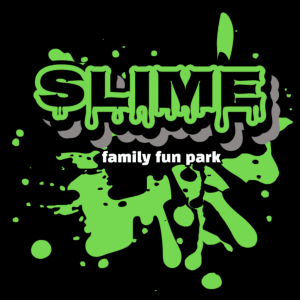 Look and Feel . . .
Font selection, treatment and color set a mood and tone. Easily add a background effect to complete the look and feel of the design.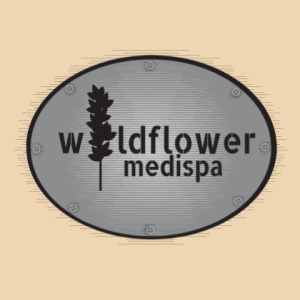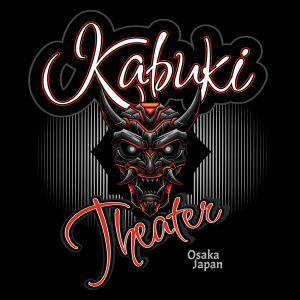 Black Background Designs . . .
This Sep Studio NXT separated image made more stunning with text effects added in NXT-Moves and a choked underbase will easily translate to the printed garment thanks to software made by screen printers for screen printers. Freehand offers real world solutions you can count on.